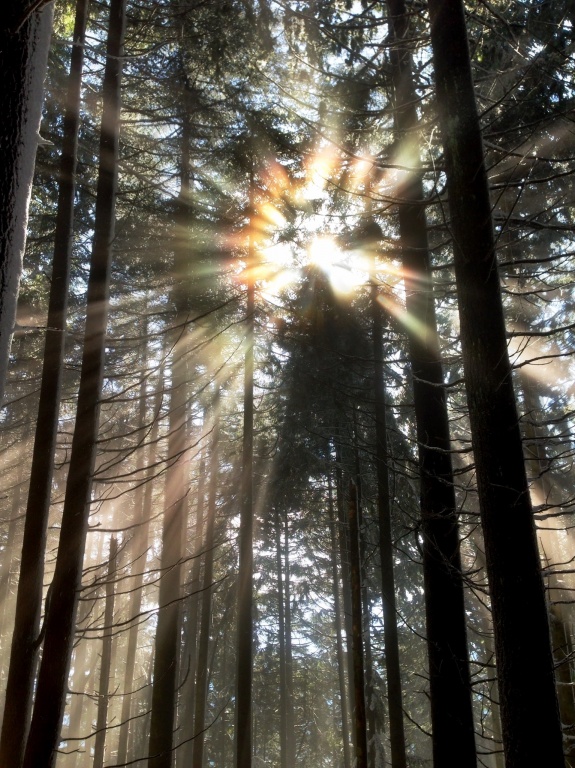 What do you do if your Italian friend, whom you met in Berlin, invites you to her birthday in Italy, while you're staying in Tropea? You go, of course! Only it's up north... adventure knocks? Me apunto!
Welcome to Serravalle. It was still Italy, a completely different but equally fantastic version. Little beautiful towns in the mountains, yummy food, an awesome walk over fresh snow, but most of all the luck of being welcomed to a group of old friends and sharing an amazing celebration with them. Da paura! (yes, I also got an intensive Italian practice session). Auguri Ester, vielen grazie für dieses bellissimo wochenende! ;)
2 comments
You must be logged in to post comments.
Get notified by email when a new post is published.