Over the 200 day barrier. I'm starting to wonder if there will be sadness as day 365 approaches...
Cataclysm, day 2058.71 MB
Score: Cataclysm, day 205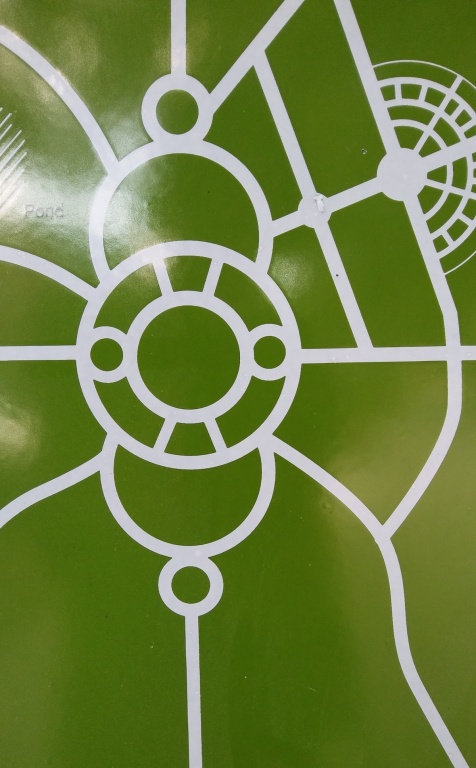 Verloren
Comments
It's oh, so quiet...
You must be logged in to post comments.
Get notified by email when a new post is published.