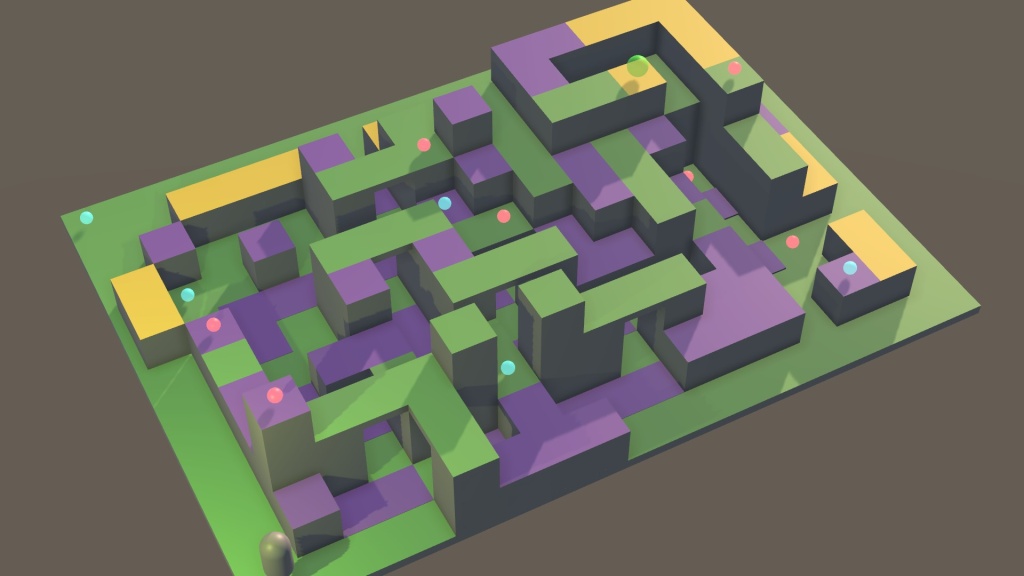 Enter the Mystic Maze, a 2D, a 3D, eeer... a puzzle adventure, where reality bends and not everything is what it seems. Can you solve all levels?
While we're working on our first full game (The Last of its Kind) I decided to take a side trip and develop this little prototype for this year's Gamedev.tv Game Jam, with the theme Life in two dimensions. This was a lot of fun! Didn't have much time for polish, not to create more levels, but the mechanics are pretty fun!
Comments
It's oh, so quiet...
You must be logged in to post comments.
Get notified by email when a new post is published.